NWC Junior & Youth Rugby League

NWC Junior & Youth Rugby League
News Report
Team Sheets
Author: Kevin Davidson, 17/02/19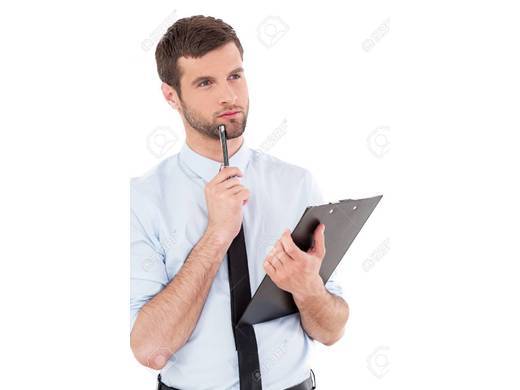 Coaches and Team Administrators are asked to make sure that they use the correct team sheets:
NWC Juniors for U7s to U12s,
NWC 13s-15s for U13s to U15s,
NWC Youth for U16s and U18s.
I have just seen a Juniors teamsheet having been used for an U14s match. It begs the question of "What were they using last season!?"
Follow the site to get the latest news and results straight to your email
Weather

7 MPH SE
81% humidity
Tue

15°C
6°C
Wed
17°C
10°C
Thu

15°C
9°C
Fri

17°C
10°C