NWC Junior & Youth Rugby League

NWC Junior & Youth Rugby League
News Report
Locked Out of your account?
08/07/19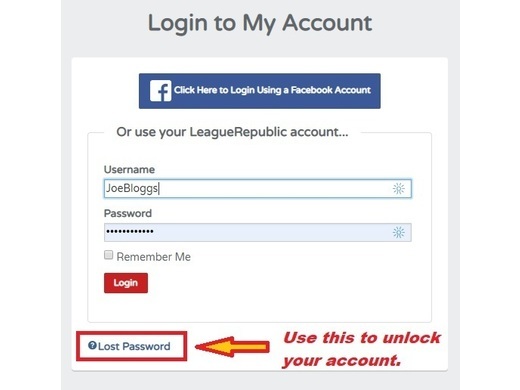 If you find at any point that you are "locked out" of your LR account, then in order to reset this you need to use the "Lost Password?" option which appears underneath the Username and Password boxes on the login screen.
If you select this and follow the instructions then you will reset your password and automatically unlock your account so that you are able to login again.
Follow the site to get the latest news and results straight to your email
Weather

7 MPH SE
81% humidity
Tue

15°C
6°C
Wed
17°C
10°C
Thu

15°C
9°C
Fri

17°C
10°C