NWC Junior & Youth Rugby League

NWC Junior & Youth Rugby League
News Report
COVID-19 - NWC LEAGUES SUSPENDED
16/03/20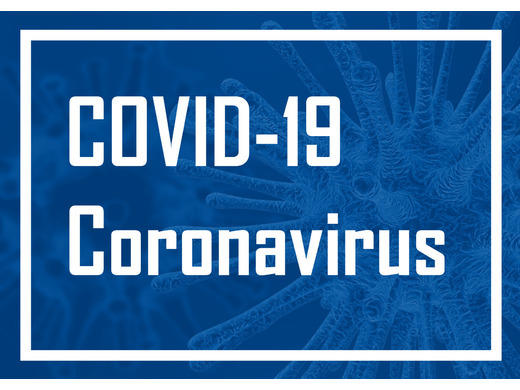 JOINT STATEMENT FROM THE NORTH WEST COUNTIES JUNIOR & YOUTH ARL

COVID-19 (Corona Virus) Update

To All Member Clubs & Personnel

As per the UK Government advice and the RFL statement which followed on 16th Match, the NWC management teams have taken the joint decision to SUSPEND ALL Fixtures across ALL Age groups with Immediate effect.

Initially, the suspension will take effect until the weekend of 18/19th April 2020.
NOTE: Following further advice from the RFL, this does include TRAINING as well.
However, the length of the suspension could be longer than the date above and will be based on further advice from the UK Government and our National Governing Body, the RFL. The dates above are longer than the RFL statement says but we have chosen to include the Easter School Holiday times within our suspension period.
The Leagues will, during this time, make a full review of their schedules and any contingency plans which were drawn up in case of this course of action being taken. Should the League program(s) need to be changed any way when suspension is lifted then we will communicate this to all clubs and their teams in good time.
These are unprecedented times that we are going through now, and we do understand that any course of action will not please everyone. However, our decision is taken for the best interests of the NWC and all its members. Please take good care and we hope we will all be back on the Rugby field sooner rather than later.

Kind Regards

North West Counties Junior & Youth ARL
Follow the site to get the latest news and results straight to your email
Weather

6 MPH SE
87% humidity
Tue

15°C
6°C
Wed
17°C
9°C
Thu

16°C
9°C
Fri

17°C
9°C